PCB design, Prototyping, Schematic design, PCB layout design, Multilayer PCB
Home
*Development *Consulting *Schematic Design *Simulation *PCB Layout Design *Gerber Processing
multilayer pcb, gerber, prototype, pcb footprint, assembly, pcb fabrication.
DD&C Electronics specializes in the computerized electronic design and provides services by Computer Aided Design (CAD).

These design services use specialized software application in order to:

-Create (draw) electronic schematic for Printed Circuit Board (PCB)
and electronic circuit simulation;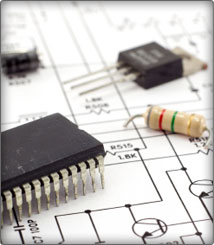 -Create (draw) electronic components and footprints;
-Create printed circuit board (PCB) layouts;
-Generate files for Computer Aided Manufacturing (CAM);
-Gerber processing (CAM Support);
-Edit/Update existing design;
-Converting boards from through holes to SMD
-Environment friendly design (RoHS compliance).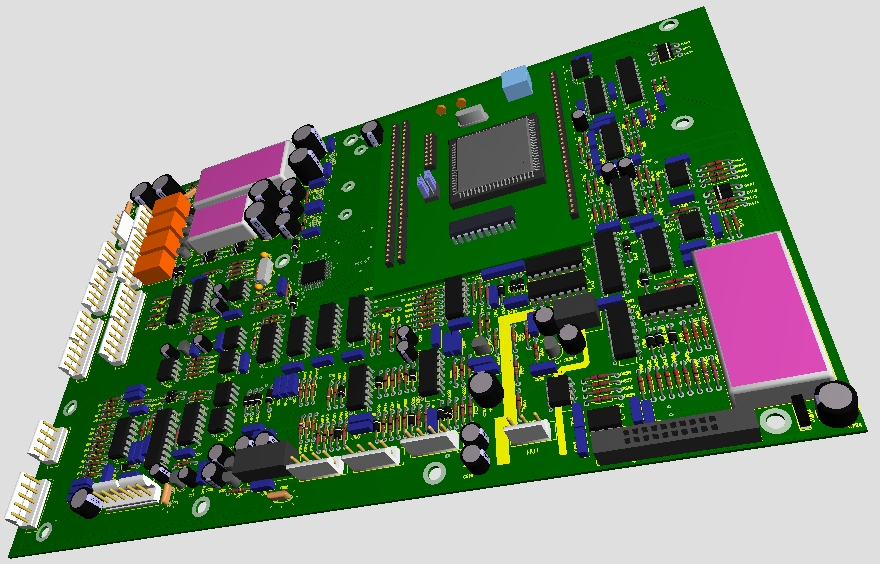 די.די. וסי אלקטרוניקה מתמחה בתב''מ ומספק שירותי עיצוב אלקטרוני ממוחשב.
שירותים אלו דורשים שימוש בתוכנות מיוחדות כדי לבצע:

שרטוט אלקטרוני לעריכת מעגל מודפס
סימולציות
ייצור ספריית רכיבים
עריכת מעגלים מודפסים
ייצור קבצים לייצור מעגל מודפס
עיבוד גרברים
לערוך/לעדכן תכנון שקיים
המרת מעגלים מטכנולוגיות ישנות לחדשות
עיצוב ידידותי לסביבה

עריכת מעגלים מודפסים, עריכה, תכנון, הרכבה, שרטוט אלקטרוני, מעגלים חשמליים, גרבר, אב טיפוס